The Little Hearts School House Early Learning Academy serves Dayton-area families in need of quality preschool and school-age education and care.
Located at 4544 West Hillcrest Avenue, Dayton, Ohio, 45406, we provide the premier care for infant, toddler, preschool and school aged children. Little Hearts is the gold standard in the Metropolitan Dayton area for child care, as proven by our over 80 5 star reviews on Google.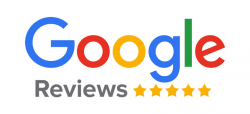 Owner Elisha Osama has been in childcare for over 30 years, and she is highly involved in making sure the center runs to its fullest potential. Whether it is hiring the best staff for the job, making sure the children get proper nutrition and hygiene, or developing a curriculum that challenges and enriches a child's mind, Mrs. Osama takes great pride and responsibility in setting these high quality standards for her Center. Stop by today for a tour of the facility!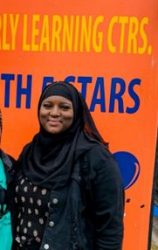 Ms. FatimaBusiness Manager